A trusted safety and security solutions
Trusted safety and security solutions
EPMS Technik Ltd, provide products and services in the areas of security and safety, including system design, installation, commissioning, certification, and maintenance.
Our clients include…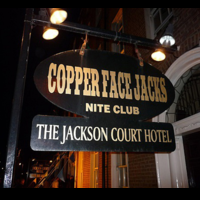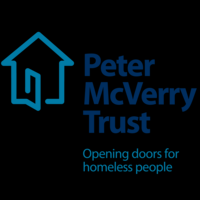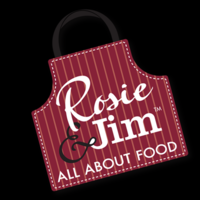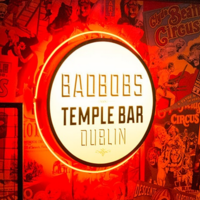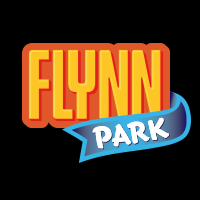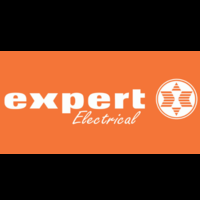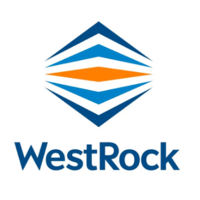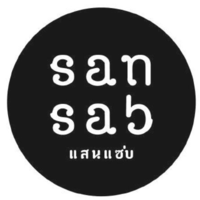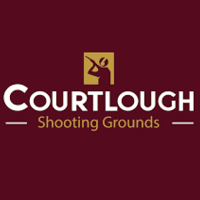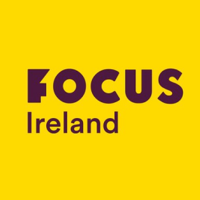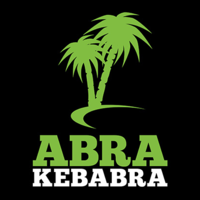 Where can you find our work?
As a nationwide service provider, we serve pharmaceuticals, schools, offices, factories, hotels, bars and restaurants, retail and theme parks among others.
Furthermore, we have developed solid business relationships with M&E engineers, facility managers, electricians and construction companies.
We offer competitive rates and our clients can access real-time information on the health and wellbeing of all their safety and security equipment.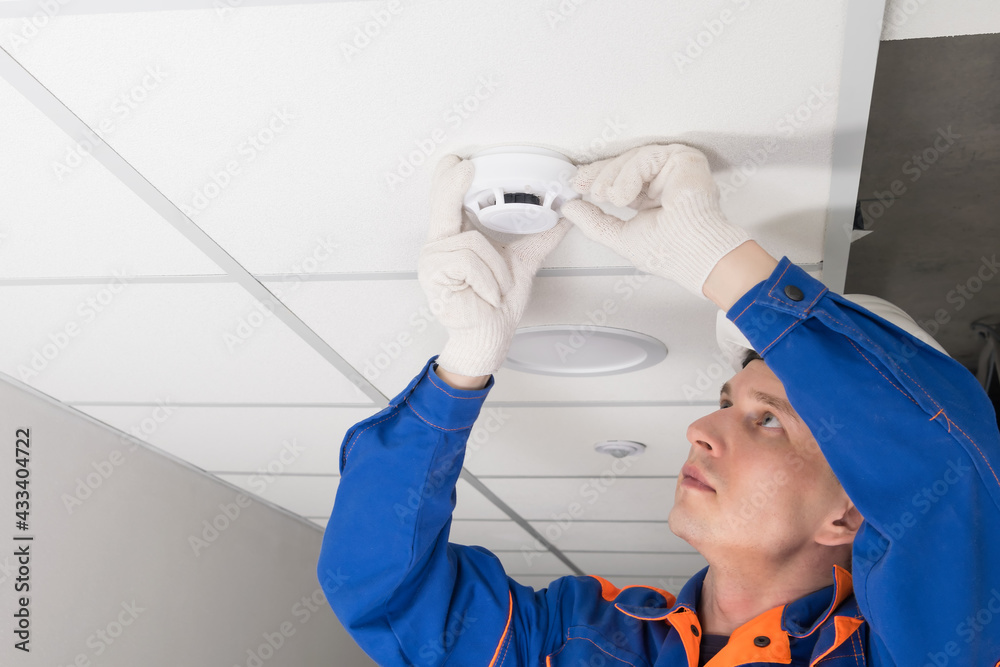 The Importance of Regular Maintenance
Maintaining security systems is essential for their continued functionality and reliability. Regular inspections by professional service providers help identify any issues before they become critical problems that compromise safety or compromise data integrity.
The Benefits of Hiring Professionals
Opting for professional installation and maintenance services offers numerous advantages. These include:
Peace of mind knowing that systems are in capable hands
Access to expert advice on system design and configuration
Saving time and effort by avoiding DIY installations or troubleshooting
Compliance with industry regulations and standards
We can design sophisticated access control solutions tailored to specific needs such as biometric authentication or keycard-based entry.
Emergency Lighting Systems
We work with industry leading brands and all our products are compliant and include a manufacturer's warranty.
Intruder alarms act as a deterrent against unauthorized access or intrusion into properties. EPMS Technik installers understand how to strategically place sensors and configure these systems for maximum effectiveness.
Fire alarm & Detection systems
A well-designed fire alarm system can save lives by providing early detection of fires. Our installers ensure that these systems are properly installed, tested, and maintained to meet local regulations
Closed-circuit television (CCTV) cameras provide visual surveillance for enhanced security. Skilled EPMS technicians know how to position cameras strategically for effective coverage while integrating them with recording devices or networked monitoring centers.
Fire Extinguisher and Suppression systems
We work with industry leading brands and all our products are compliant and include a manufacturer's warranty.
To ensure the proper functioning and effectiveness of safety & security systems such as fire alarms, intruder alarms, access control, and CCTV.  It is essential to rely on the expertise of professional installers like EPMS Technik Ltd.
Investing in our services not only provides you with peace of mind, but also guarantees compliance with regulations while maximizing the potential benefits offered by these systems.