Welcome to EPMS Technik ltd, a trusted safety and security solutions provider
Trusted safety and security solutions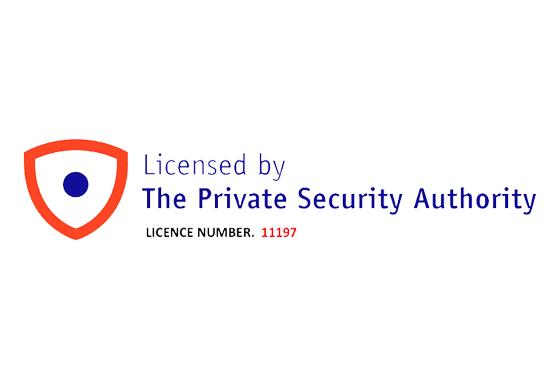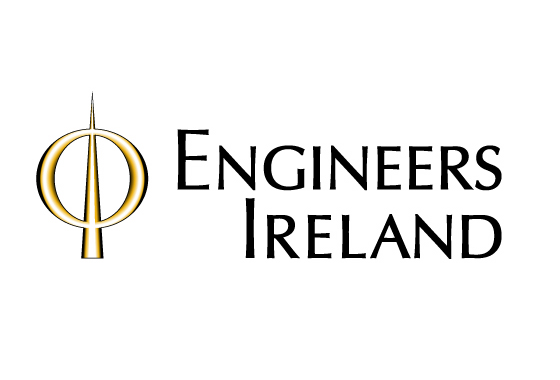 The company provides products and services in the areas of security and safety, including system design, installation, commissioning, certification, and maintenance.
Where can you find our work?
As a nationwide service provider, we serve pharmaceuticals, schools, offices, factories, hotels, bars and restaurants, retail and theme parks among others.
Furthermore, we have developed solid business relationships with M&E engineers, facility managers, electricians and construction companies.
We offer competitive rates and our clients can access real-time information on the health and wellbeing of all their safety and security equipment.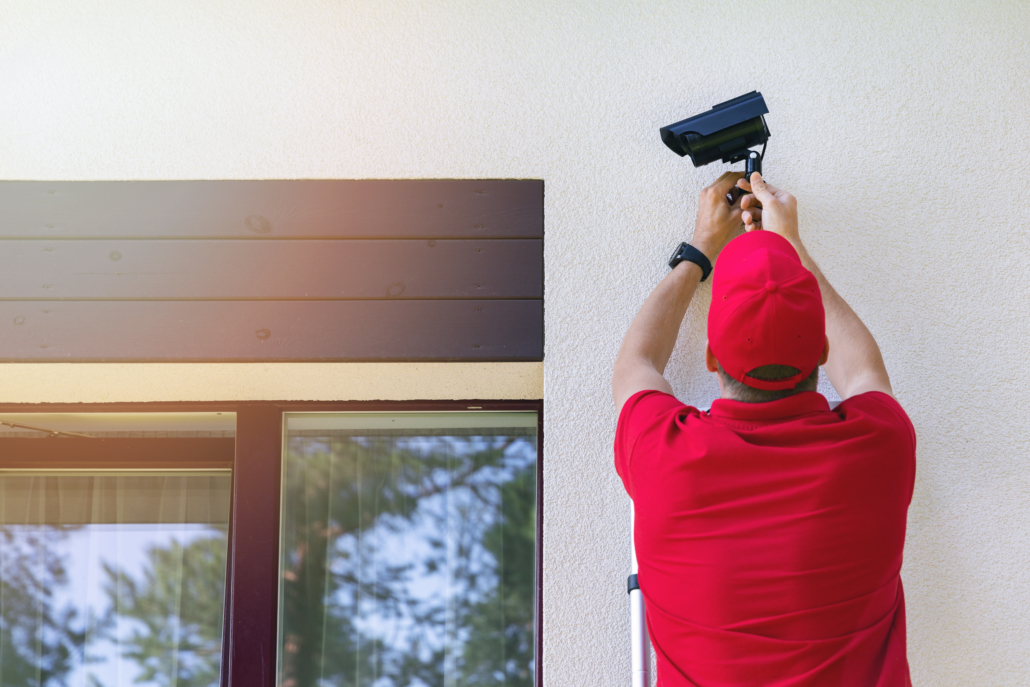 We work with industry leading brands and all our products are compliant and include a manufacturer's warranty.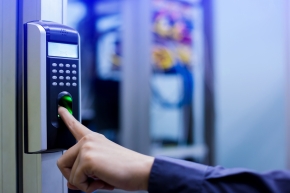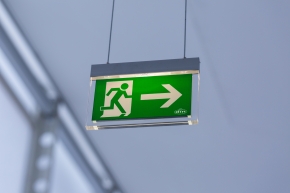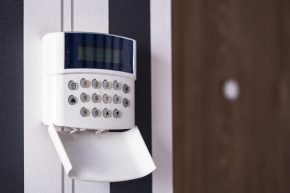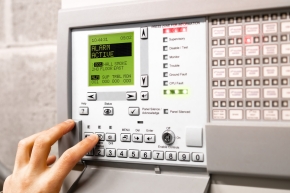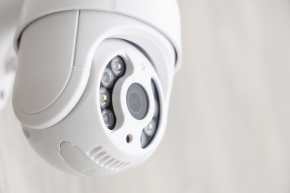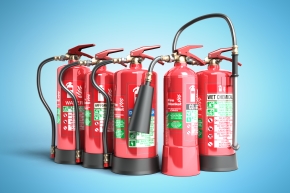 A wide range of security products are available, including access control, intruder alarms, and CCTV. Alarm monitoring, key-holding, CCTV monitoring, remote talk-down, and remote alarm setting/unsetting are some of the services offered.
Fire alarms, fire extinguishers, emergency lighting, and fire suppression systems are among the safety products offered. Services include regulatory maintenance, system design, installation, commissioning and certification